Basic Information on new release titles is posted as soon as titles are announced. Once reviewed, additional data is added to the database.
WSR Detailed DVD Review
Pet Sematary





Collector's Edition

Genre:

Horror





Stars:


Dale Midkiff, Fred Gwynne, Denise Crosby, Brad Greenquist & Michael Lombard
DVD General Information

| | |
| --- | --- |
| (Studio/Distributor): | Paramount Home Entertainment |
| (Catalog Number): | |
| (MPAA Rating): | R |
| (Rating Reason): | NA |
| (Retail Price): | $ |
| (DVD Type): | |
| (Widescreen Edition): | Yes |
| (Full Screen Edition): | No |
| (Anamorphic Widescreen): | Yes |
| (Running Time In Minutes): | |
| (Color Type): | Color |
| (Chaptered/Scene Access): | Yes |
| (Closed Captioned): | Yes |
| (Regional Coding): | 1 |
| (Theatrical Year): | 1989 |
| (Theatrical Release): | Yes |
| (Direct-To-Video Release): | No |
| (DVD Release Date): | 09/26/06 |
| (THX® Digitally Mastered): | No |
WSR Narrative Review

Story Synopsis:
Based on the novel by Stephen King (who also wrote the screenplay), Pet Sematary stars the entertaining Fred Gwynne as Jud Crandall, the off-kilter friend to new neighbors, The Creeds. Jud tells them an unbelieveable story about the pet cemetary just behind their home. It seems it is situated on an Indian burial ground that has the mystical powers of resurrection. The Creeds try the theory out on the pet cat. It comes back, but not like the sweet kitty it once was—it is now a snarling, hissing beast (You would be, too, if you had been run over by a truck!). When their son Gage (Hughes) is run over by a similar truck, Papa Creed tries the same magic out on him. Bad decision!

DVD Picture:


Soundtrack: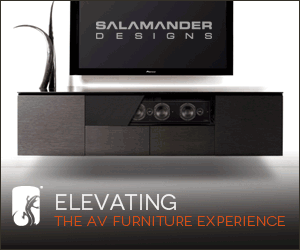 Subscribe to our RSS feed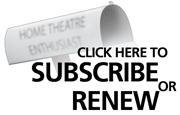 Reason #93 Why Readers Love Widescreen Review:
The technical levels of the articles are far beyond most other non-industry publications on home theatre. While I read many of them, WSR is very unique in its coverage, reviews, articles, and the added content of the Web edition. For all of those reasons, WSR is a must-subscribe for any HT enthusiast, and that is why I read it!
Gabriel Lowe