Win We're The Millers or Getaway On Blu-ray Disc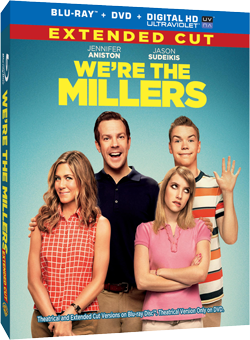 Win We're The Millers On Blu-ray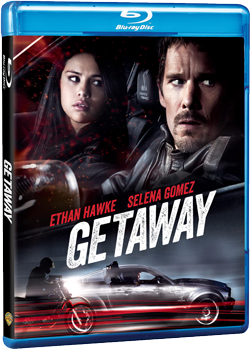 Win Getaway On Blu-ray
New For Subscribers

Issue 181 Features:


• New Blu-ray/Ultra HD Media Player?
• CEDIA Expo 2013: New Dimensions In Picture And Sound
• Wisdom Audio Planar Ribbon Symmetrical Array Loudspeaker System
• Lumagen Radiance 2041 Video Processor
• 3D Blu-ray Reviews and MUCH more!
Check them out in this month's Attractions...





Reason #120 Why Readers Love Widescreen Review:
The reason why I read Widescreen Review is simple: It is the only magazine that not only provides the reader with information of the latest technology, products, and recorded movies available, but also actively seeks to move the audio/video industry to produce products that are the best that they can be.
John Jeppesen