December 22, 2008

Da-Lite Introduces 3D Projector Stackers



[The following is a release from Da-Lite Screen Company]




Recent News

October 27, 2014
October 19, 2014
October 18, 2014
October 17, 2014
October 17, 2014
October 17, 2014
October 17, 2014
October 16, 2014
October 15, 2014


Da-Lite Screen Company announces the introduction of its new 3D Projector Stackers. Constructed from a sturdy aluminum extrusion with steel projector cradles, Da-Lite's 3D Projector Stackers are the perfect mounting solution for front or rear projection stereoscopic 3D displays. Available with two shelf sizes, either 10" x 19" or 19" x 33 ½", the 3D Projector Stackers will accommodate the most common projectors in the market. Each unit has two cradles to mount two projectors in either a table top or inverted format. Because projector alignment is critical to an excellent 3D display, each cradle offers a host of fine tuning adjustments to make image alignment simple and efficient.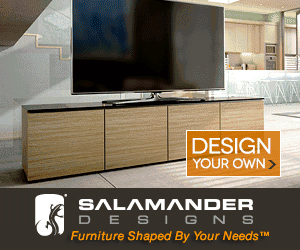 Subscribe to our RSS feed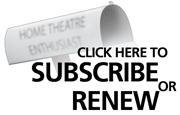 Reason #38 Why Readers Love Widescreen Review:
I love WSR for its extended entertainment, of course. I love to watch movies and look forward to your reviews. I also use your magazine as a reference to help make buying decisions. Your subwoofer special is an invaluable tool for my friends and myself.
Danny Maher