December 22, 2008

Da-Lite Introduces 3D Projector Stackers



[The following is a release from Da-Lite Screen Company]




Recent News

February 24, 2015
February 24, 2015
February 23, 2015
February 20, 2015
February 20, 2015
February 19, 2015
February 19, 2015
February 18, 2015
February 18, 2015


Da-Lite Screen Company announces the introduction of its new 3D Projector Stackers. Constructed from a sturdy aluminum extrusion with steel projector cradles, Da-Lite's 3D Projector Stackers are the perfect mounting solution for front or rear projection stereoscopic 3D displays. Available with two shelf sizes, either 10" x 19" or 19" x 33 ½", the 3D Projector Stackers will accommodate the most common projectors in the market. Each unit has two cradles to mount two projectors in either a table top or inverted format. Because projector alignment is critical to an excellent 3D display, each cradle offers a host of fine tuning adjustments to make image alignment simple and efficient.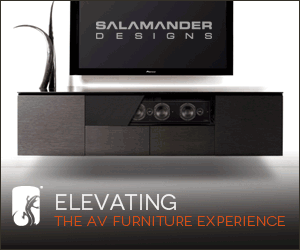 Subscribe to our RSS feed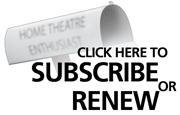 Reason #31 Why Readers Love Widescreen Review:
Great resource for the home theatre enthusiast and industry professional alike. WSR has a nice combination of technical information and lively informative reviews of equipment and software, along with strong coverage of industry trends.
Lawrence Steinhauer