February 10, 2010

Spider-Man To Be Filmed In 3D




Recent News

October 18, 2014
October 17, 2014
October 17, 2014
October 17, 2014
October 17, 2014
October 16, 2014
October 15, 2014
October 13, 2014
October 7, 2014


Spider-Man is the latest motion picture to get the 3D treatment. Columbia Pictures has decided to make the next installment, which follows Marvel superhero Peter Parker during the high school years, in 3D. Studio has also dated the Marc Webb-helmed pic for July 3, 2012.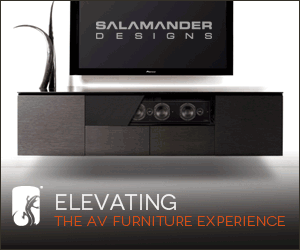 Subscribe to our RSS feed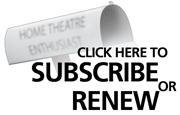 Reason #22 Why Readers Love Widescreen Review:
I read Widescreen Review because it gives you the most recent reviews on AMPS, SPEAKERS, and DVDS, etc. Some of which are not available in the U.K at the time of publication. I enjoy your reviews of recently released DVDs. I am a keen fan of your magazine. Thanks for a great magazine.
Steven Rees